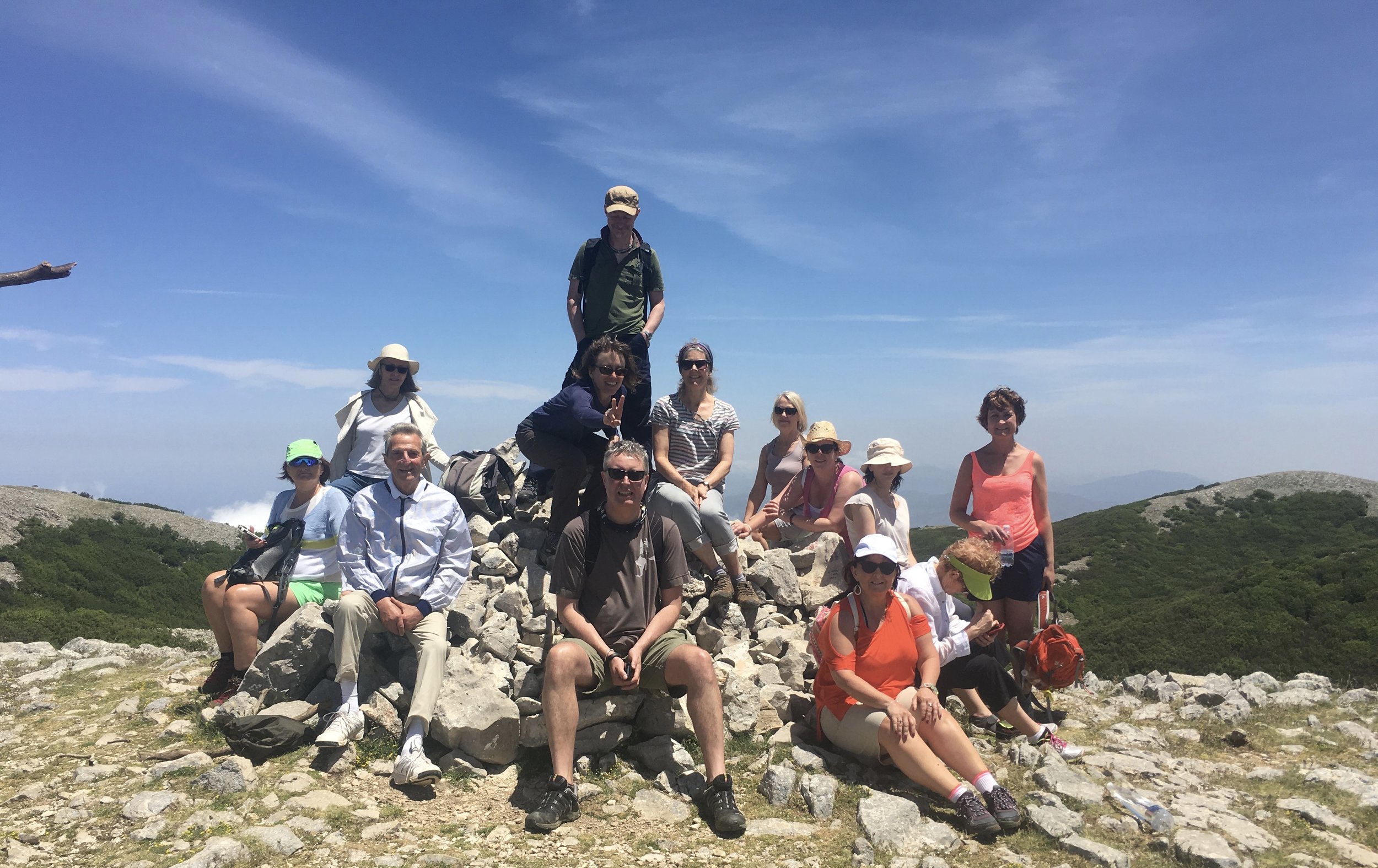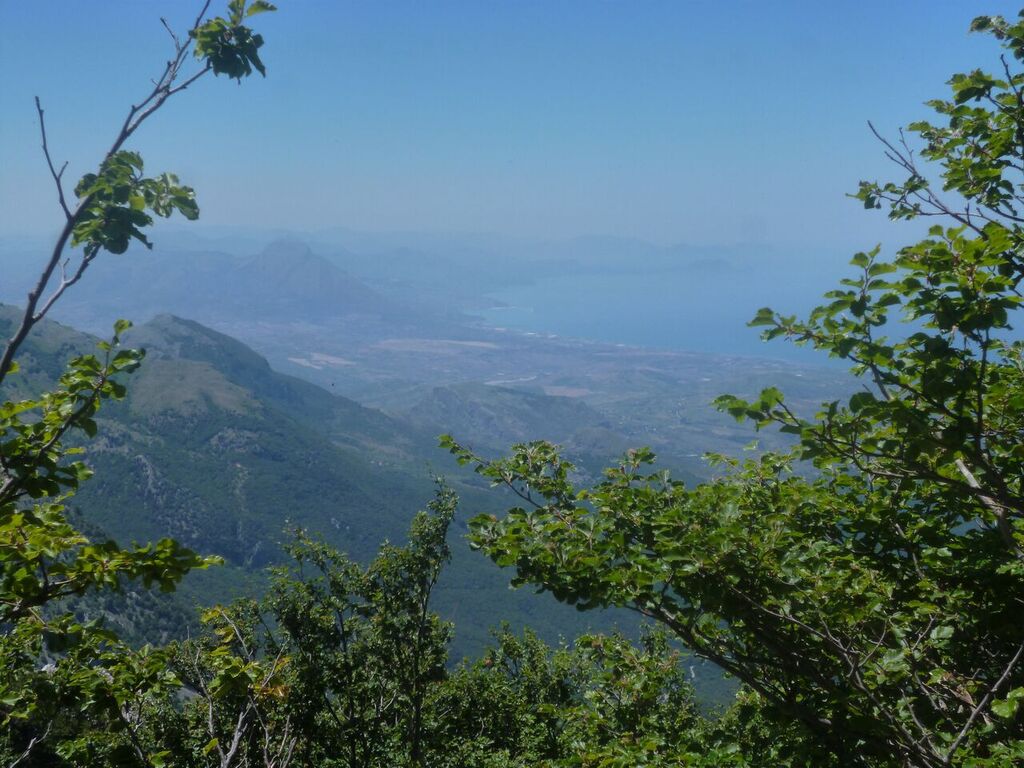 Welcome to Living Yoga Holidays
and your first step to a great yoga holiday and retreat!

We hope to see you on one of our fantastic yoga breaks!
Like lots of people, we are very much into our yoga and also love holidays -
Living Yoga Holidays was created from this love of both!
It's great that there is a vast array of yoga holidays and yoga retreats available these days. However, this makes choosing one really difficult! Having been on and run many retreats over the years, we've developed a clear view on what does and doesn't work.
Our Living Yoga Holidays are about yoga, fun and laughter.

Have a look to see if Living Yoga Holidays are right for you!

Our accommodation for our weekend in Barcelona was wonderful - a centrally located classic Spanish apartment set on a tree lined avenue, with big rooms and high ceilings. The outdoor roof terrace provided the perfect place for our yoga practice, being both cool and quiet in the mornings and warm in the evenings. As always, as I have come to expect on such trips from Living Yoga Holidays, the food was wonderful too. We ate at a number of great tapas restaurants throughout our stay and also visited the "must be experienced" Boqueria market, with its fantastic selection of produce. In addition to all this, we still managed to find the time for a little sightseeing and retail therapy - many of Gaudi's buildings are within easy reach. I would thoroughly recommend this trip to anyone - a great combination of yoga, food and Spanish culture."
Fiona, Cheltenham, UK
Living Yoga Holidays was recently in the Times 20 Best Yoga Retreats
Our yoga holiday calendar for 2019